Collector's Checklist

SHEET MUSIC: BILLY ECKSTINE

compiled by Music Librarian Christopher Popa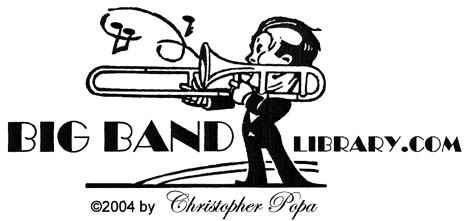 The big bands are back

in a new and exciting way!

Bring Back the Thrill

Crying

* Everything I Have Is Yours 

Fool's Paradise

Free

I Can Read Between the Lines

I've Got My Mind On You

Lost in a Dream

Poor Little Heart

Seabreeze

Two Loves Have I

Weaver of Dreams, A

What Will I Tell My Heart?

What's My Name?