Collector's Checklist

SHEET MUSIC: GUS ARNHEIM

compiled by Music Librarian Christopher Popa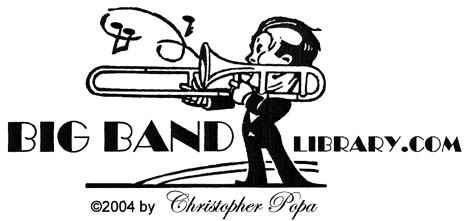 The big bands are back

in a new and exciting way!

After All Is Said and Done

Apple Sauce

By the Fireside, (In the Gloaming)

Hold Me

I Cried for You (Now It's Your Turn to Cry Over Me)

I'll Be Faithful

I'm Yours for Tonight

Is She My Girl Friend?

Lies

Love Is a Dream

My Angeline (My Angel-een)

Old Covered Bridge, The

Put Your Little Arms Around Me

Sweet and Lovely

There's a Cabin in the Pines

What Can We Do On a Dew-Dew-Dewy Day

When You and I Were Young Maggie

Who Wouldn't Be Jealous of You?

Why Don't You Fall in Love with Me?, (As Long

    As You're Not in Love with Anyone Else)