Collector's Checklist

SHEET MUSIC: RAY ANTHONY

compiled by Music Librarian Christopher Popa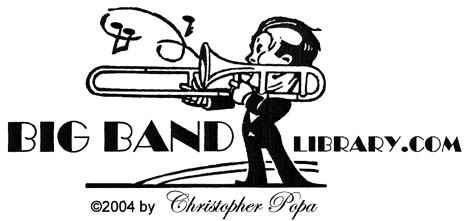 The big bands are back

in a new and exciting way!

All That Glitters Is Not Gold

At Last

Bunny Hop, The

Count Every Star

Dance Your Heart

"Gimme" a Little Kiss, Will "Ya" Huh?

Gloria

I Love the Sunshine of Your Smile

I Want More, More, More

Lonely Trumpet

Make Believe Dreams

New Shade of Blues, A

Peter Gunn (Theme Music From the TV Series)  

Signpost

Skokiaan (South African Song)

* Something's Gotta Give

Who Told You That Lie?