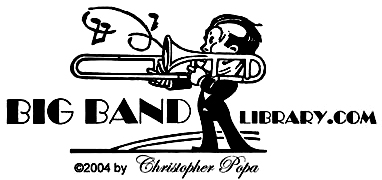 "RESEARCH TOPICS"

    Scholars across the country are asked to share their knowledge, by providing additional details of lesser-known information.  

    Details shown are based on the best available information. 

    It is hoped that collectors and researchers will provide documented facts to update these listings.  Cooperative input is welcomed, no matter how seemingly minor.  Printed verification of information submitted is desired and appreciated, and full credit will be given to all submissions used.

send additions, corrections, or feedback about "Research Topics" via
e-mail