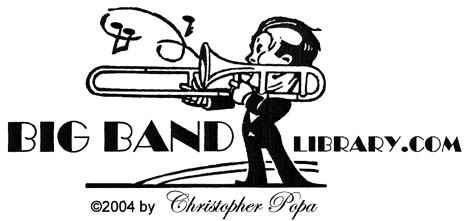 The big bands are back

in a new and exciting way!

Special Collections and Archives

SY OLIVER

researched by Music Librarian Christopher Popa

    The New York Public Library in New York City has the "Sy Oliver Papers," which include his musical arrangements.

see http://catalog.nypl.org/record=b14031733~S1

    Other memorabilia, such as the promotional copy of a 1951 Oliver recording, Rumania-Rumania, is in the hands of private collectors.