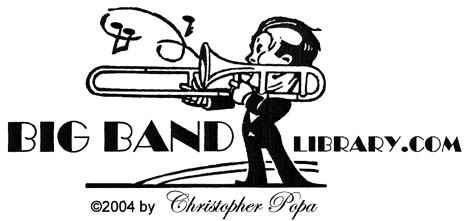 The big bands are back

in a new and exciting way!

Special Collections and Archives

COON-SANDERS

researched by Music Librarian Christopher Popa

    Carleton Coon and Joe Sanders co-founded and led their Coon-Sanders Nighthawks in the 1920s.

    After Sanders' death, his widow sold the materials which he had saved from his life and career to the Kansas City Public Library in Kansas City, MO in 1966.  Included were photographs, sheet music, and 11 scrapbooks.

see http://www.kchistory.org/cdm4/item_viewer.php?CISOROOT=/Local&CISOPTR=37155&CISO

BOX=1&REC=4

    The Marr Sound Archives at the University of Missouri has sound recordings by the Nighthawks and other miscellaneous information.

see http://library.umkc.edu/marr

    Other memorabilia, such as the photo of the Coon-Sanders band shown below, is in the hands of private collectors.