Historical Reference

PERSONAL MANAGERS

HAROLD F. OXLEY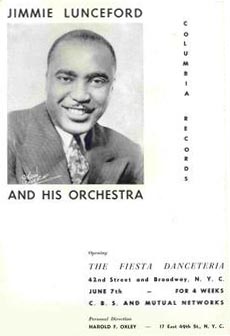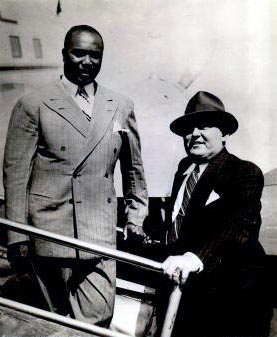 Harold F. Oxley [ above, r. ] managed big band leader Jimmie Lunceford [ above, l. ].

    Oxley had an office at 17 E. 49th St. in New York City.  His phone number was ELdorado 5-3500.

A 1940s trade ad for Lunceford's orchestra lists "Personal Direction" by Oxley.

A 1943 ad on behalf of Oxley's clients,

Jimmie Lunceford and Tommy Reynolds.

send feedback about "Personal Managers: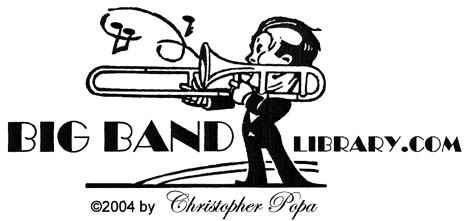 the big bands are back

in a new and exciting way!