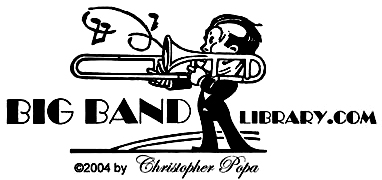 PHOTOGRAPHERS

JAMES J. KRIEGSMANN

( Jan. 1, 1909 - Apr. 29, 1994 )

an appreciation by Christopher Popa

    Decade after decade, big band leaders and other celebrities visited James J. Kriegsmann's New York City studio, to be photographed for publicity portraits.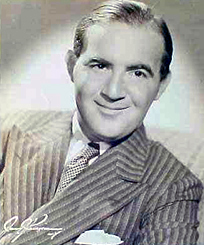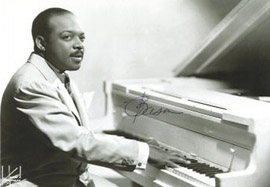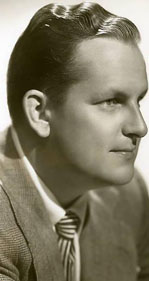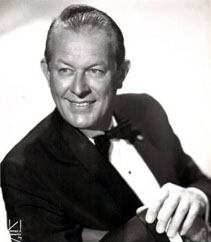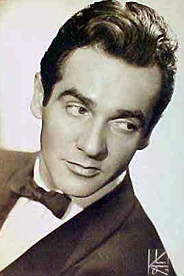 Among the many who sought Kriegsmann's services: [ clockwise, from l. ] Randy Brooks, Gene Krupa, Count Basie, Vaughn Monroe (ca. late 1960s), and Benny Goodman.   

    Kriegsmann later leased his work to publishers for reproduction, and eventually sold his files to photo archivist Michael Ochs. 

    Meanwhile, Kriegsmann's son, James Jr., carries on in Manhattan as a photographer of performing artists.

See also:

Baker, Bob.  "Music: In the name of love," Los Angeles Times, June 24, 2003.

Kriegsmann, James J.  Website, kriegsmann.com.

"Obituary: James J. Kriegsmann: Theatrical Photographer, 85," New York Times,

  May 1, 1994.

Ochs, Michael.  Website, michaelochs.com. 

"Playing in the Neighborhood: Riverdale: Artistry on Both Sides of the Shutter,"

  New York Times, May 31, 1998.

Raynor, Vivien.  "Art: From the Famous to the Nameless," New York Times,

  June 14, 1998.

send feedback about "Photographers: James J. Kriegsmann" via
e-mail