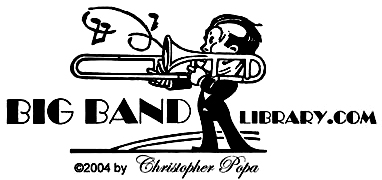 DON GLASSER

              "Dedicated to You"

                         by Christopher Popa

    Saxophonist - singer Don Glasser entertained Midwest audiences for more than 50 years with his sweet sounds, tagged "music as smooth as glass."  He started his first band in Pennsylvania during 1938, later establishing a base of operations in Chicago.  At one point, Glasser and his orchestra spent 26 straight weeks at the Vogue Ballroom on N. Broadway there.

    After remote broadcasts, featuring the vocals of Lois Costello, carried their music further out on radio airwaves in the '50s, the group was invited to Roseland Dance City in New York, where they were considered "the #1 dance band" for 25 years in a row! 

    Costello became Mrs. Glasser in 1964.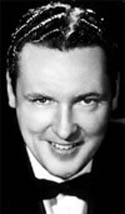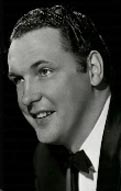 vital stats

given name:  Roy Don Glasser

birth: Aug. 28, 1920, Latrobe, PA

death:  Apr. 26, 2004, Birmingham, AL

wife:  Lois Costello, m. Mar. 23, 1964

son:  Donald Glasser

father:  Roy Glasser

mother:  Minerva Coughenour

brother:  Bill Glasser

brother:  Gene Glasser

military service:  U.S. Army, World War II

residences:  Joliet, IL; Birmingham, AL

    They made several albums between 1958 and 1974, eventually moving their headquarters to Birmingham, AL. 

    When Glasser suffered a series of strokes beginning in 1997 and was paralyzed, unable to play his alto or front the ensemble, Costello continued to make public appearances. 

    Promising to keep bringing "music as smooth as glass" to dancers, she shared leadership duties of the band with Frank Bettencourt, a former Jan Garber sideman.

    Glasser died at age 83 in 2004, not long after he and his devoted wife passed their 40th wedding anniversary.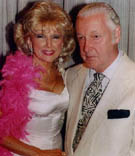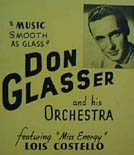 sources

"Don Glasser - 'Music Smooth As Glass Styled Don Glasser's Way!'," www.snow.prohosting.com/ lombardo/donglasser.html

"Death Notices," Chicago Sun-Times, 28 Apr. 2004, p.90.

Walker, Leo.  "Don Glasser," in The Big Band Almanac (Pasadena, CA: Ward Ritchie Press, 1978).